BestValue, a company that works for entrepreneurs.
BestValue has handled hundreds of valuation/transfer operations since its founding and it focuses exclusively on managing M&A projects.  Our highly specialised experts, your business advisors, are solely focused on creating and implementing the best solutions.
BestValue's organisation and entrepreneurial spirit ensure availability, responsiveness and proactivity…essential qualities for M&A.
We get straight to the point. We're focused on results and value creation, at all levels.
BestValue provides:
Reassuring experience
Constantly evolving technical skills
An extensive network that increases the options available
First-rate partners (legal, tax, and real estate experts)
We capitalise on our past successes, in the interest of our clients, and are specialised in the following sectors:
Construction
Industry
Agri-foods
Services
We optimise your operations so that you can buy and sell better.
Because BestValue is near you
We're convinced that M&A projects require complete trust between the service provider and the client. There are bound to be times when you're extremely happy and others when you have doubts, so we'll be at your side at all times to buffer your emotions. We're more than advisors, we're also your teammates.
BestValue aspires to excellence
Our files are subject to consistent quality control. We constantly update our knowledge to stay in sync with legal and economic developments. We continuously challenge ourselves to ensure that we can provide our clients with the best possible service.
Because BestValue is pragmatic
As independent contractors ourselves, we exist to provide our clients with the service and expertise they expect from us in a timely manner. We are therefore careful to avoid wasting time and to get to the heart of the matter when carrying out the assignments entrusted to us.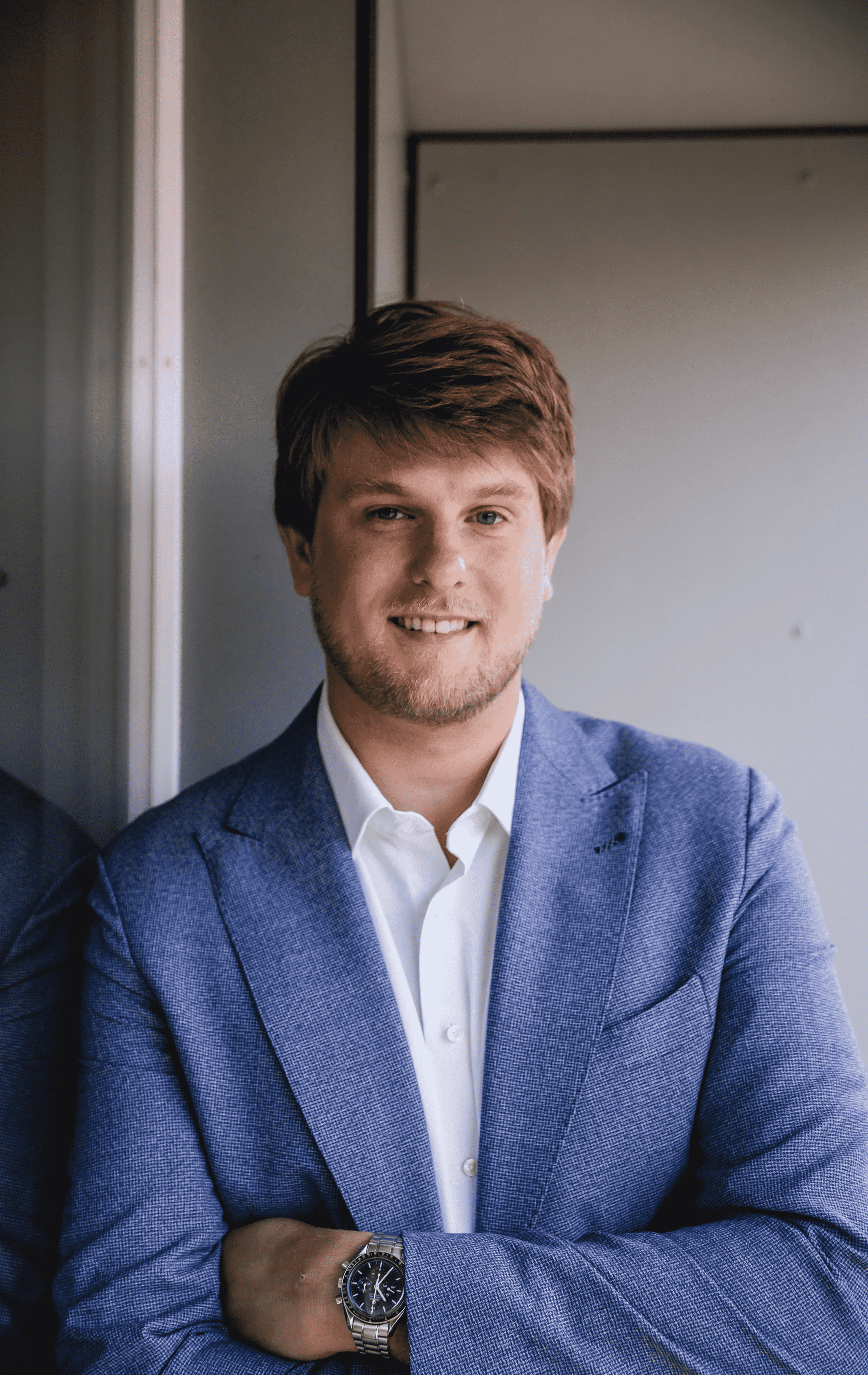 Ianis Fourneau
Managing Partner
Working together as a team with our clients toward a common goal is very motivating. I specialise in corporate finance, a field I consider to be a tool rather than an end in itself. My main strength? A constant search for practical solutions to the problems that arise. My experience as a shareholder and director in other companies have provided me with an investor's view of the challenges I take on with my team.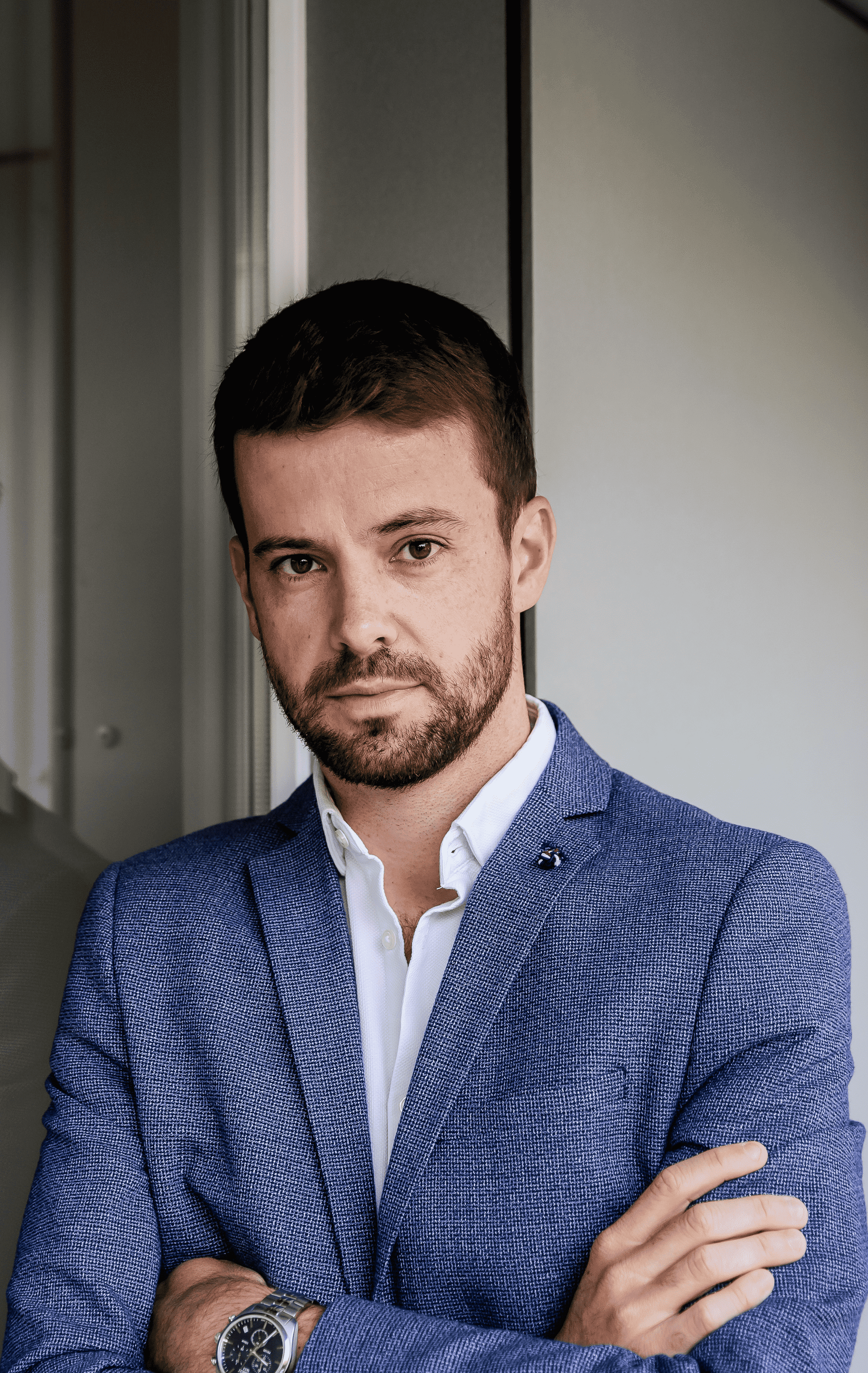 Antoine Renier
Managing Partner
I've always been self-employed in the past, so I'm fascinated by SMEs and passionate about my job. My goal is to ensure that we are always worthy of our clients' trust. Joy, cooperation and peace of mind at work are fundamental in my opinion.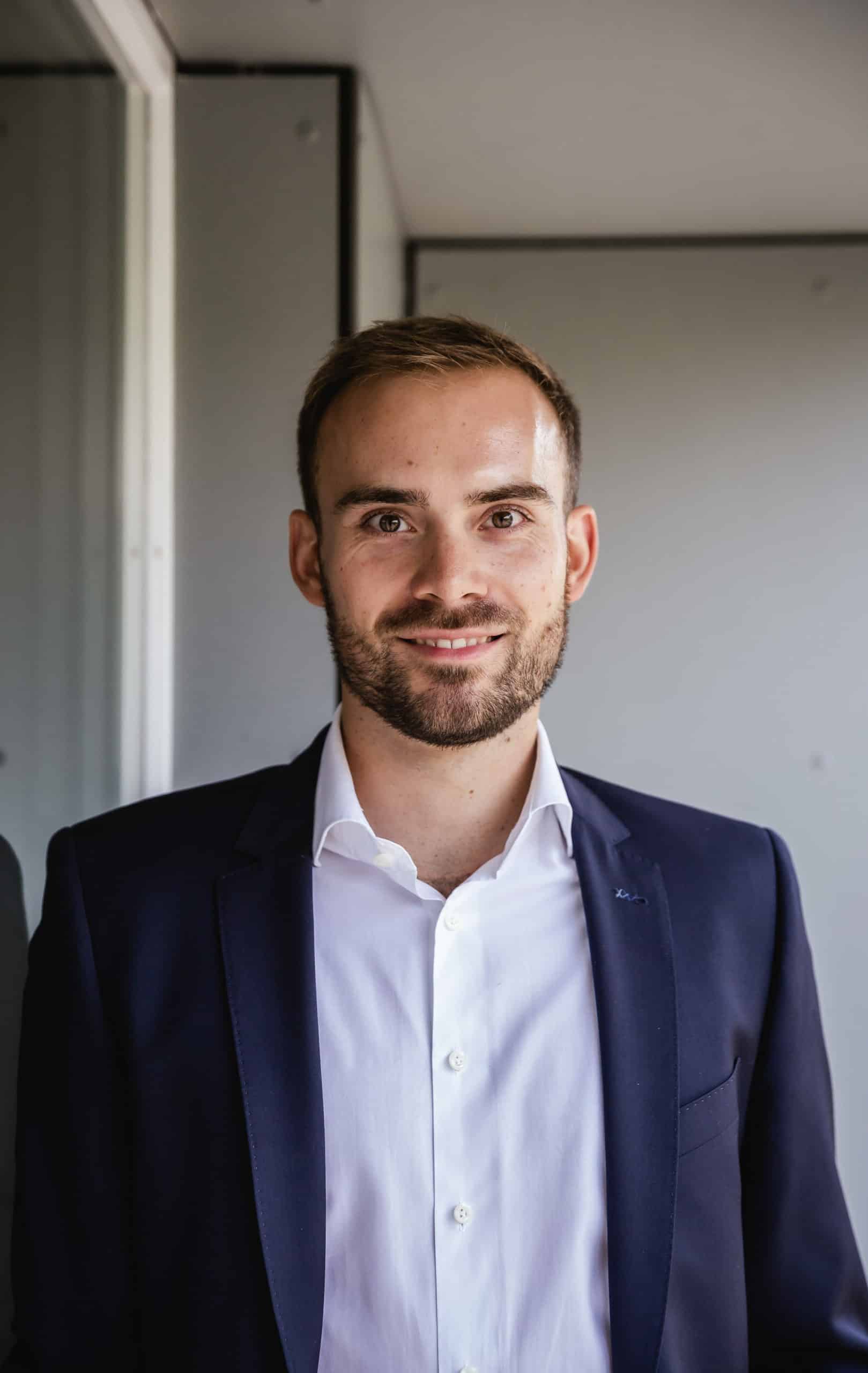 Pierre Thiry
Project Leader
I work with my clients with the same enthusiasm every day. I'm fascinated by the process involved in creating and growing SMEs. I'm altruistic and rigorous. The challenges I face give me a reason to get out of bed every morning!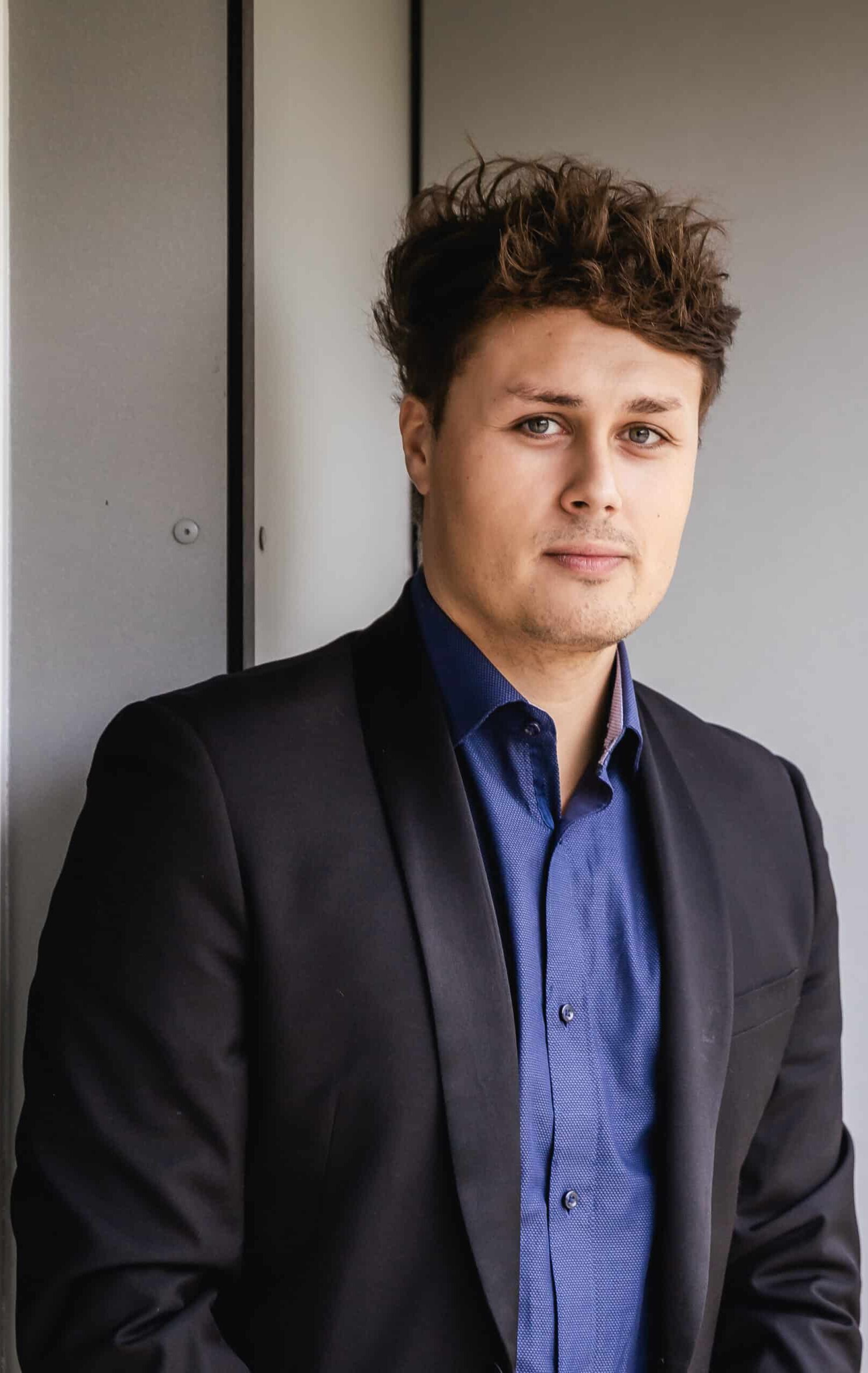 Anthony Henrion
M&A Analyst
Empathy and proximity are my guiding principles in work and in daily life. I want to provide my clients with a solution suited to their situation. I make it a point of honour to put people at the heart of my daily concerns.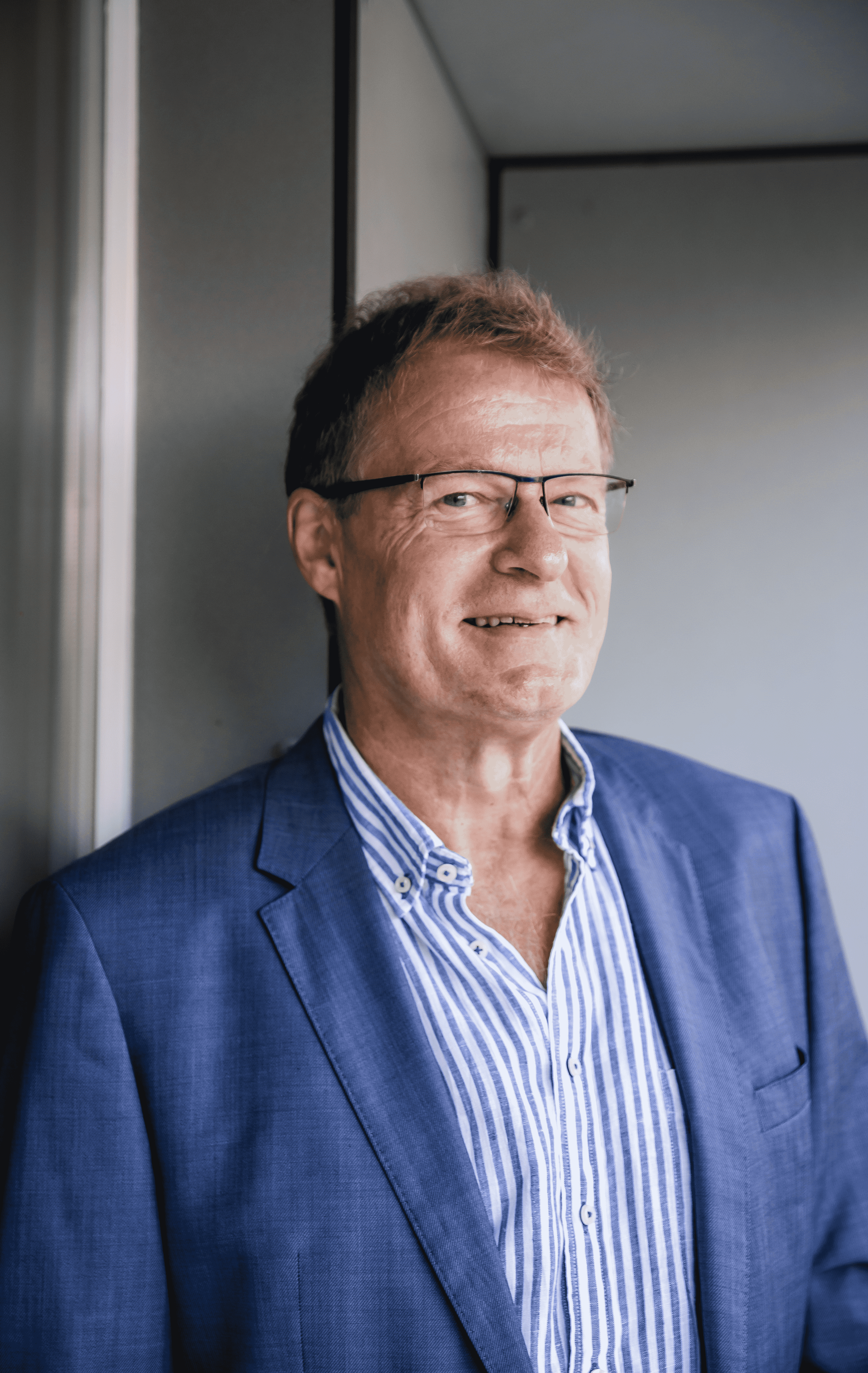 Philippe Fourneau
Partner
The creators of SMEs are heroes; this is my deep conviction. 40 years of varied experience - previously CEO of subsidiaries of international groups, creator/partner of several SMEs - make it easier for me to listen to and understand our clients' expectations. With complete serenity, I accompany them in the transmission of what, for most of them, has been the main project of their life.

Stay up to date with our latest news
Sign up for our newsletter