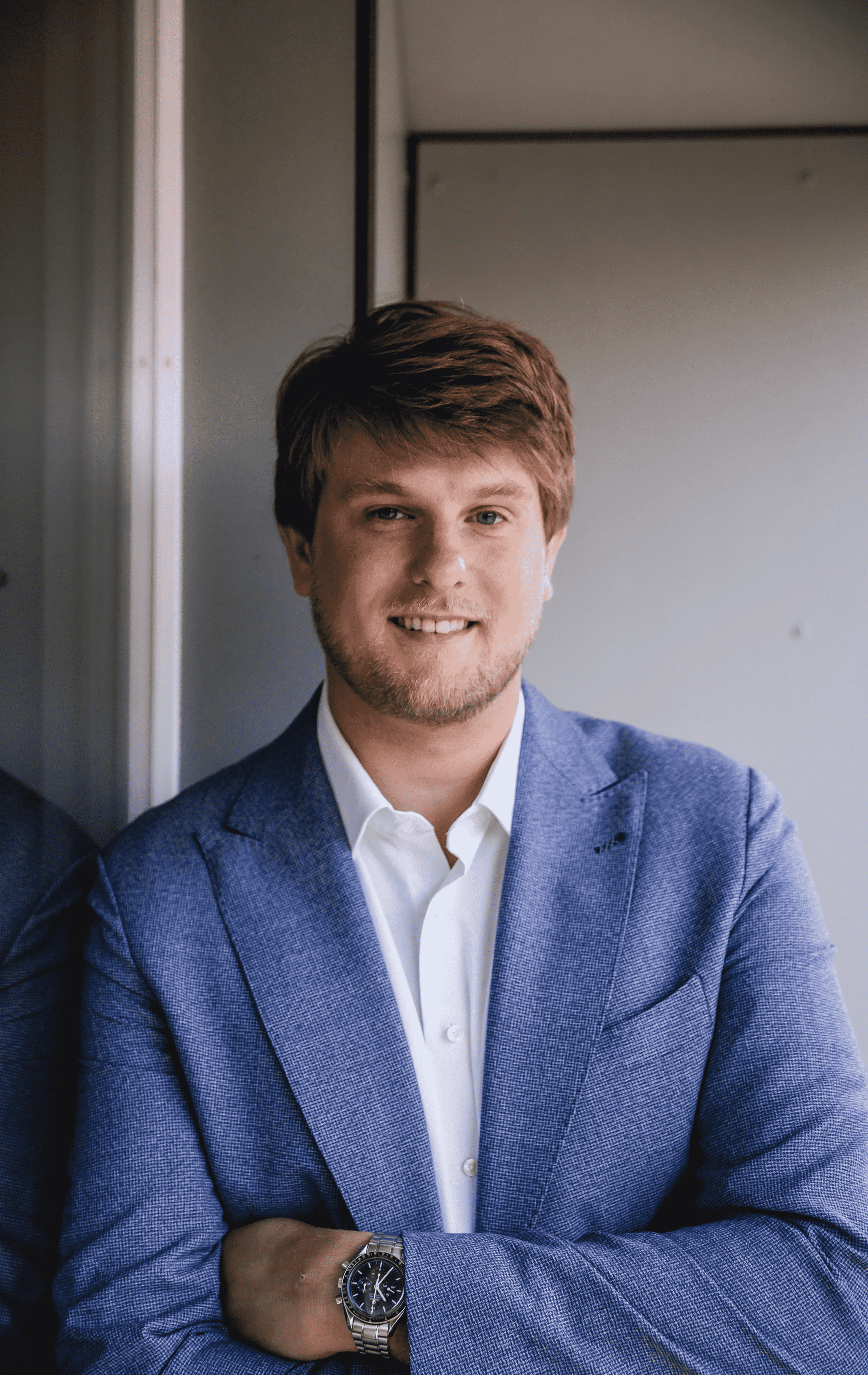 Ianis Fourneau
Managing Partner
Working together as a team with our clients toward a common goal is very motivating. I specialise in corporate finance, a field I consider to be a tool rather than an end in itself. My main strength? A constant search for practical solutions to the problems that arise. My experience as a shareholder and director in other companies have provided me with an investor's view of the challenges I take on with my team.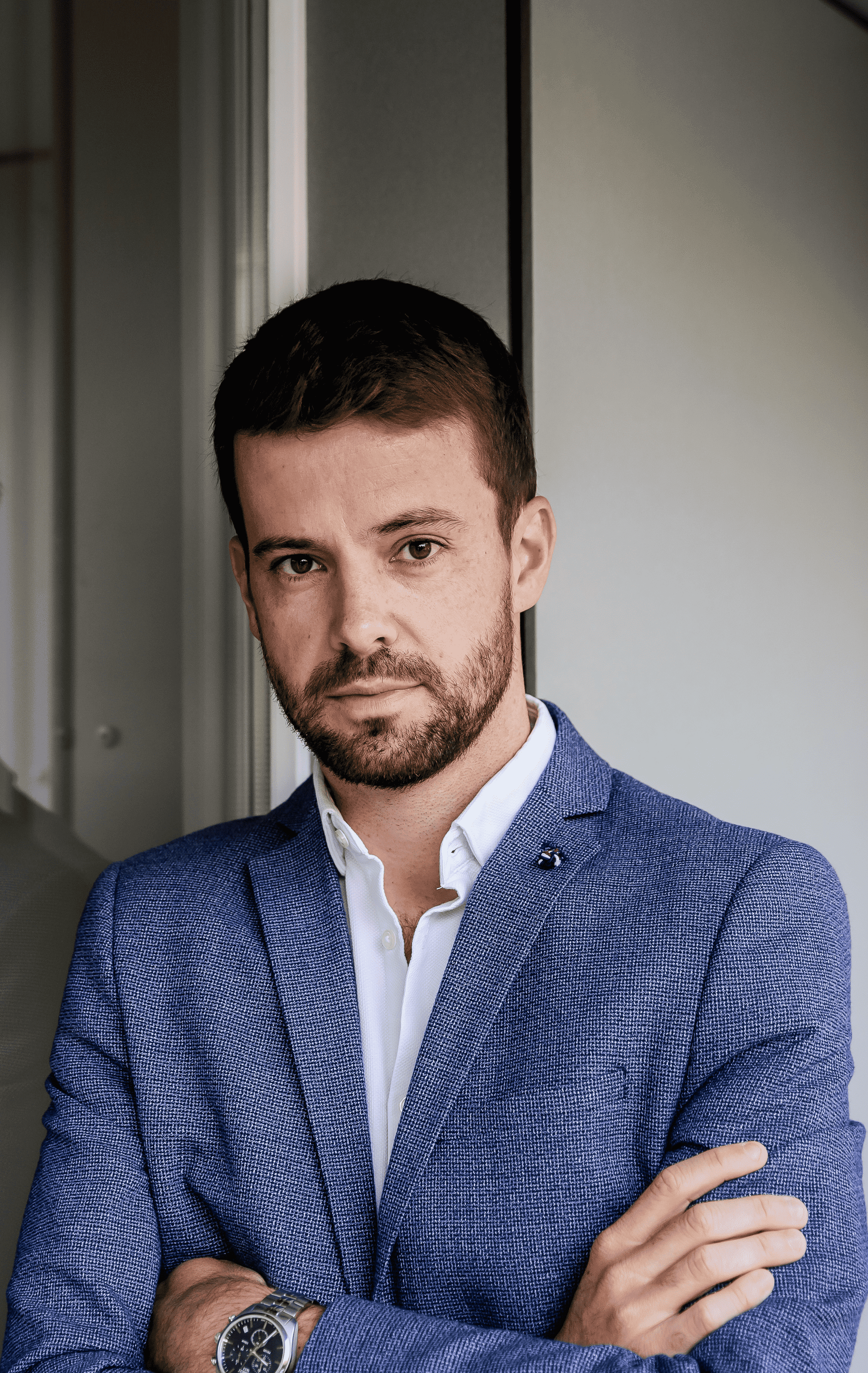 Antoine Renier
Managing Partner
I've always been self-employed in the past, so I'm fascinated by SMEs and passionate about my job. My goal is to ensure that we are always worthy of our clients' trust. Joy, cooperation and peace of mind at work are fundamental in my opinion.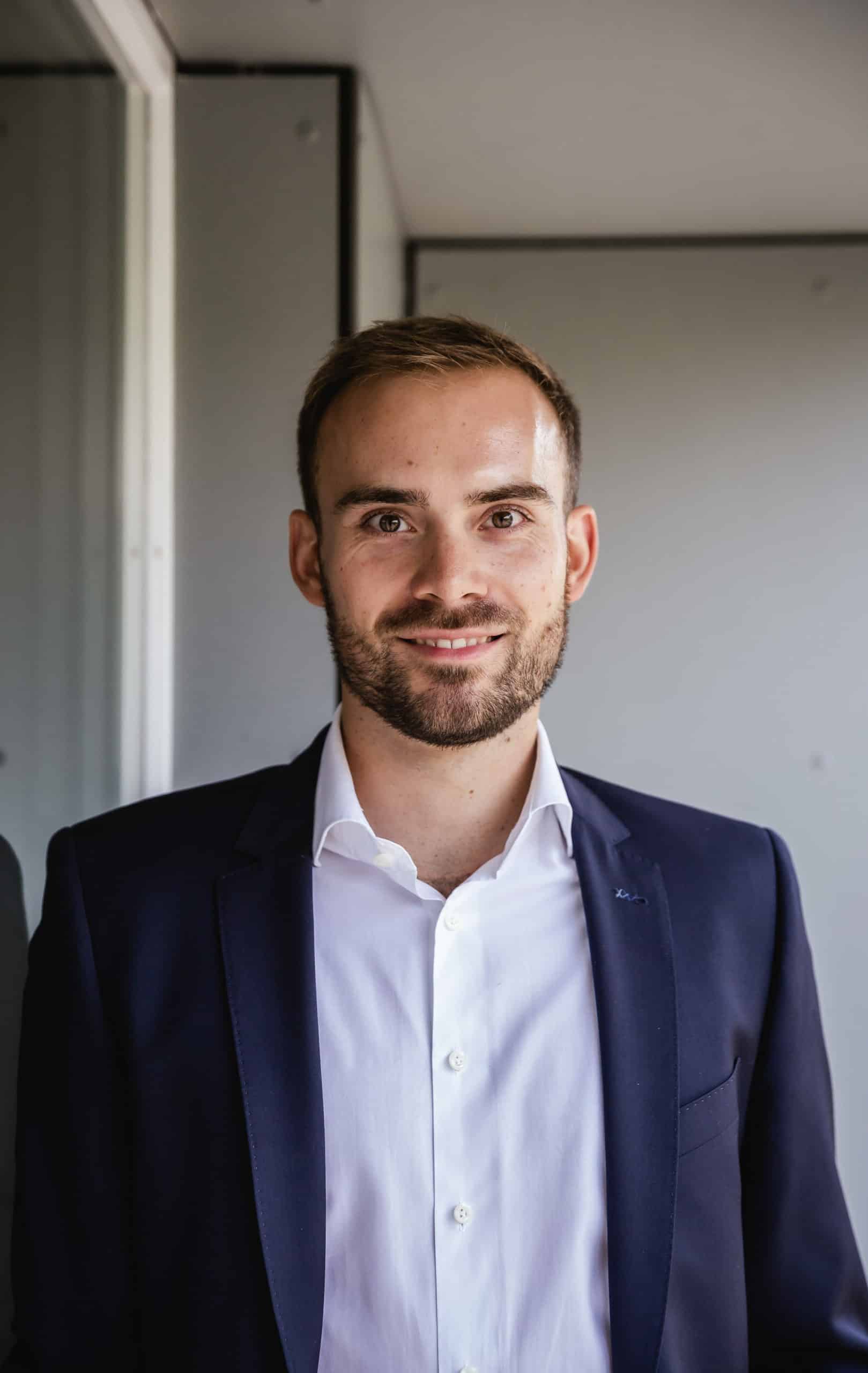 Pierre Thiry
Project Leader
I work with my clients with the same enthusiasm every day. I'm fascinated by the process involved in creating and growing SMEs. I'm altruistic and rigorous. The challenges I face give me a reason to get out of bed every morning!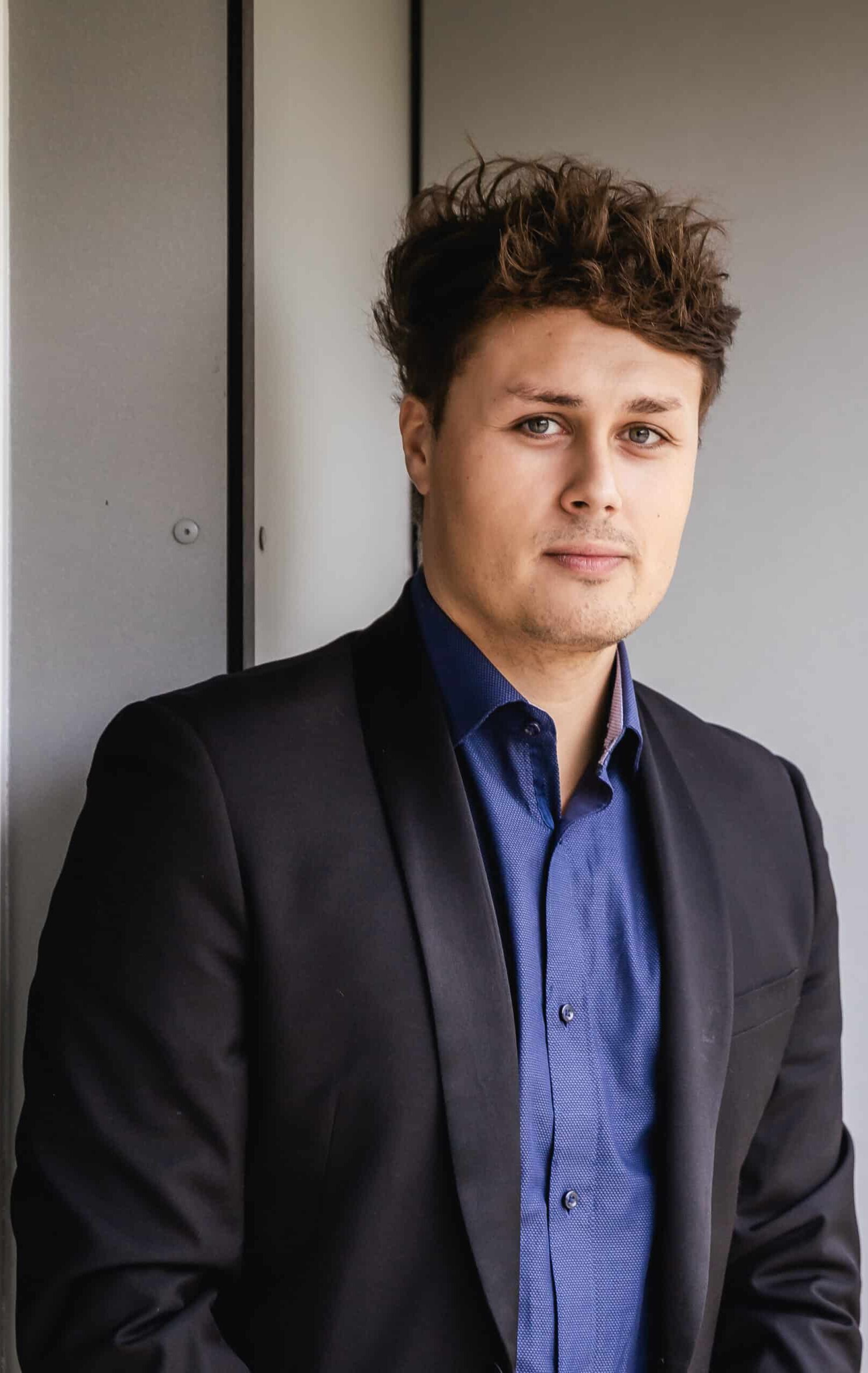 Anthony Henrion
M&A Analyst
Empathy and proximity are my guiding principles in work and in daily life. I want to provide my clients with a solution suited to their situation. I make it a point of honour to put people at the heart of my daily concerns.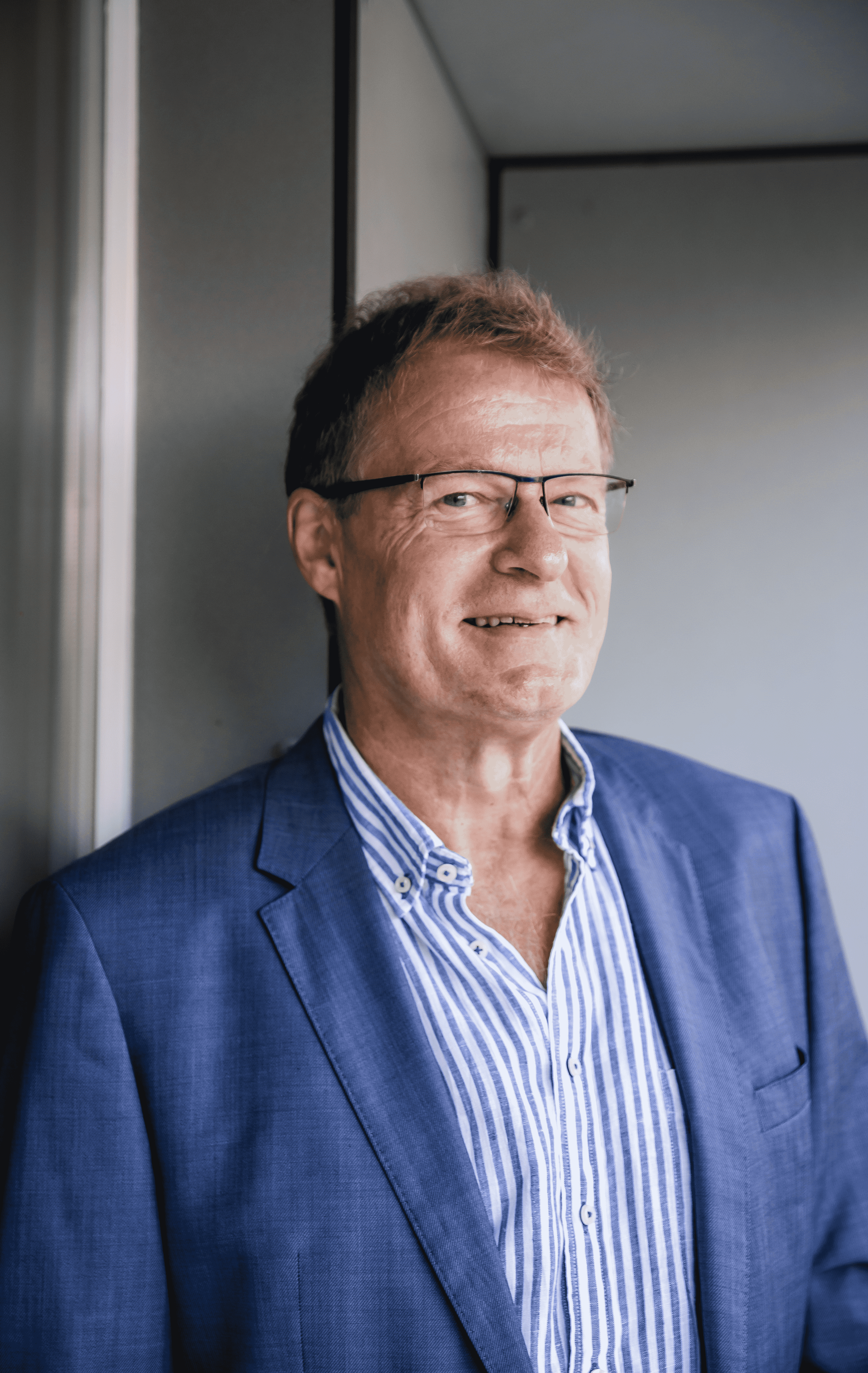 Philippe Fourneau
Partner
The creators of SMEs are heroes; this is my deep conviction. 40 years of varied experience - previously CEO of subsidiaries of international groups, creator/partner of several SMEs - make it easier for me to listen to and understand our clients' expectations. With complete serenity, I accompany them in the transmission of what, for most of them, has been the main project of their life.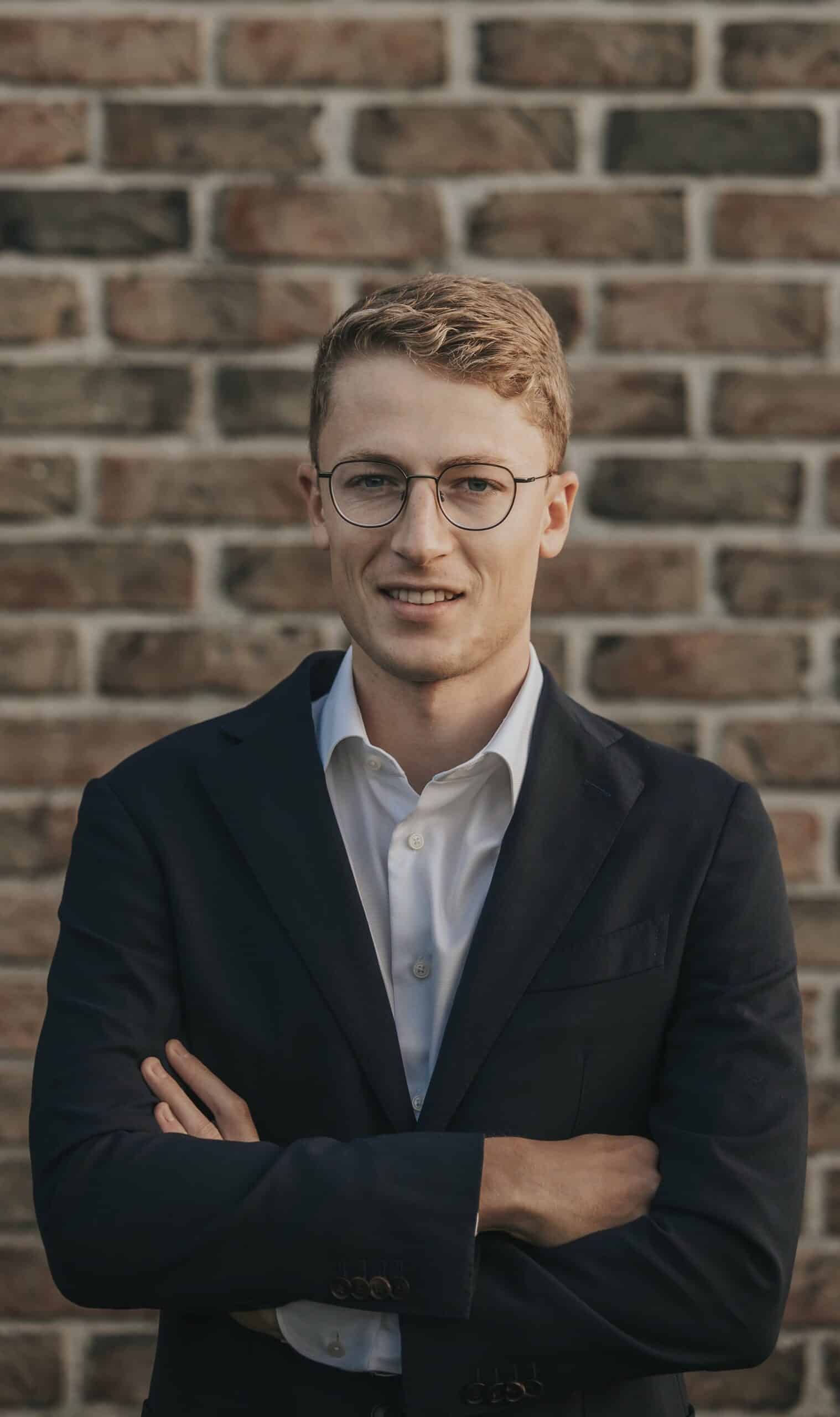 Romain Adam
M&A Analyst
Guidé par mon dynamisme et mon exigence, je m'efforce chaque jour d'accompagner mes clients avec la même motivation. Ma volonté de fournir un travail d'excellence face aux défis du monde entrepreneurial est un objectif quotidien. Convaincu de l'importance du travail en équipe, je m'inspire de la collaboration pour mettre en place des solutions innovantes.
We buy the following for our clients
We sell the following for our clients

Stay up to date with our latest news
Sign up for our newsletter